Posted by Simply The Base | Filed under Uncategorized
Football fans up and down the country this weekend were out in force to celebrate the start of the new season. To a football fanatic this week of the year is hard to beat. But wait! It has just got even better…
This week has seen the announcements of the details for the forthcoming installments in both the FIFA & Football Manager gaming series.
Fifa 12:
New features include: A new Player Impact Engine, Pro Player Intelligence, Tactical Defending, Precision Dribbling & True Injuries. All of which can be seen fully explained in the video below.
Available this year on Xbox 360, PS3, Wii, PC, PSP, 3DS & PS2. This truly looks like the best in the series to date, although I'm sure this get said every year, but doesn't mean it should have any less bearing.
Football Manager 2012:
Prepare for more sleepless nights and that 'just-one-more-match' syndrome. The Football Manager series has build up a cult following amongst fans.
This years edition includes a plethora of welcome new features. I can't wait for the ability to be able to start throwing tea cups in the dressing room during half-time team talks!
For a full list of the new features and to Pre-order click here.
Posted by Simply The Base | Filed under Toys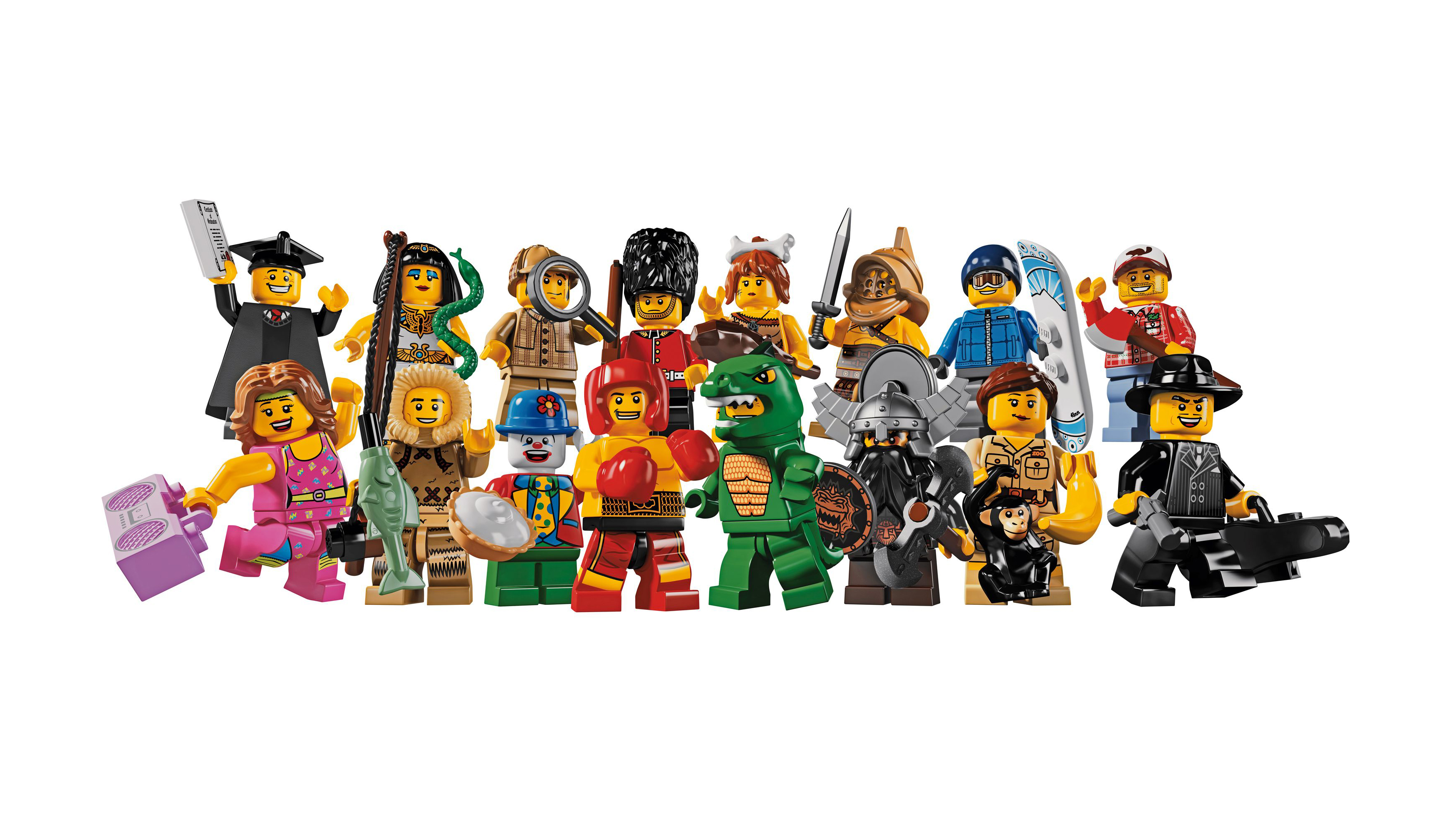 The fifth series of Collectable Minifigures are now in stock and available to purchase, featuring 16 brand new characters!
Each figure is available to buy individually just click the link. To view the full range click here – includes the complete set and sealed sets for a touch of mystery.