Posted by Simply The Base | Filed under Toys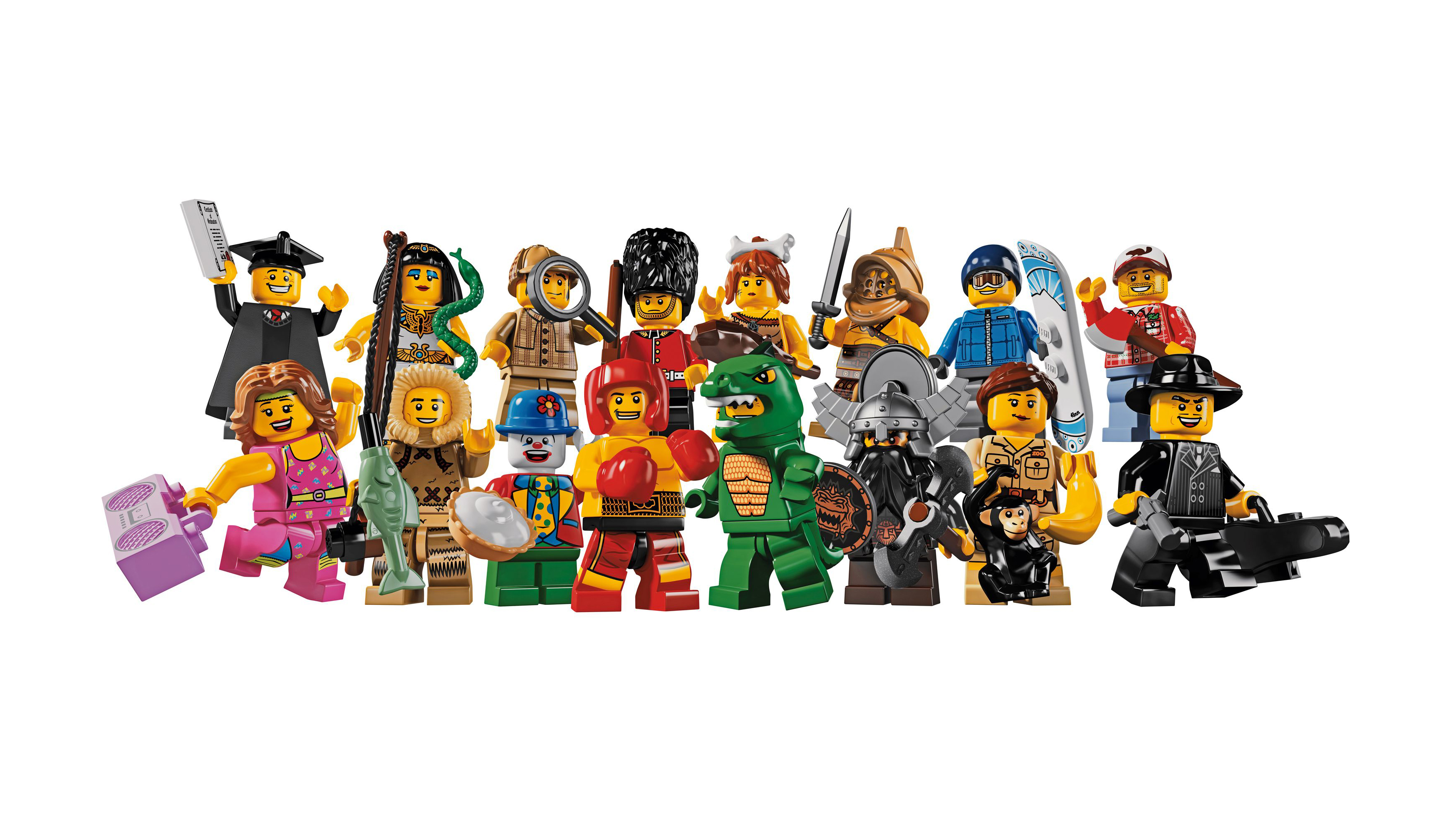 The fifth series of Collectable Minifigures are now in stock and available to purchase, featuring 16 brand new characters!
Each figure is available to buy individually just click the link. To view the full range click here – includes the complete set and sealed sets for a touch of mystery.
One Response to "Lego Minifigures Series 5 – Now In Stock!"
Ryan Holt Says:
August 2nd, 2011 at 6:06 pm

Great, now I gotta learn the dot position on the bag all over again to get the ones i want. My head is filled with useless junk and i am scared it is pushing out useful stuff with each new thing learned.
Leave a Reply